Villas for rent in Fucecchio in Lower Valdarno
Between Florence and Pisa there are our best villas in Fucecchio in Lower Valdarno. If you want to stay halfway between the cities of Florence and Pisa you are in the right page: choose one of our holiday villas in Fucecchio among those listed below.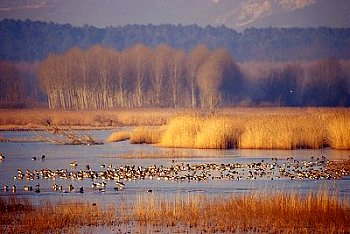 Fucecchio is located in the province of Florence, just north of the river Arno. Fucecchio is located
exactly halfway between Florence and Pisa
, going eastward after 45 km you reach Florence, while going west after 45 km you will arrive in Pisa. The town of Fucecchio extends in a flat area about 25 meters above sea level. The municipality borders with other beautiful places in the province of Lucca, Pistoia, Pisa. During your stay in Fucecchio we suggest that you also visit the city of Prato, Pistoia and Lucca, in a short time. If you love shopping, Prato offers a variety of shops and outlets, if you love art do not miss a visit to the famous historical towns of Lucca and Pistoia.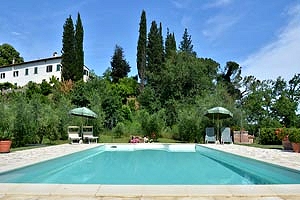 Villa S Giovanni
Holiday villa for rent in San Miniato (Pisa), in Tuscany. Villa accommodating 8+2 persons, Internet connection, wide garden, car park and private swimming pool. Horseback rides, truffle hunting, visits to a chocolate maker and a dairy with tasting experience.
7 days: min: 1450 € - max: 2900 €
More details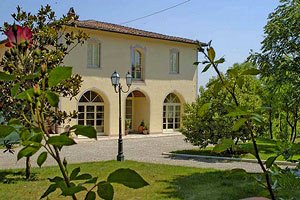 Villa Pisa
Luxury villa in San Miniato (Pisa) in Tuscany. Luxury villa with accommodation for 14 people, air conditioning, garden, swimming pool, golf near the villa.
7 days: min: 5545 € - max: 6600 €
More details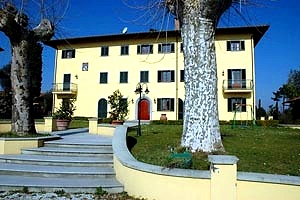 Villa Fucecchio
Elegant luxury villa sleeping 11 halfway from Florence and Pisa and a few kilometres from Montecatini Terme, in Lower Valdarno. Wide park, swimming pool, Internet connection, whirlpool facilities, air conditioning. Tennis courts, riding stable, restaurant, wine shop and wellness centre nearby.
7 days: min: 2565 € - max: 4100 €
More details