Holiday villas for rent in Casentino
Castles, fortresses, abbeys and beautiful hilly landscapes are the basic ingredients of your holiday in Tuscany if you decide to rent one of our villas in Casentino. Below you can find our selection of villas for rent in Casentino, photographs, rates and brief descriptions to give you a detailed idea of ​the ​comforts and quality that each of our villas have.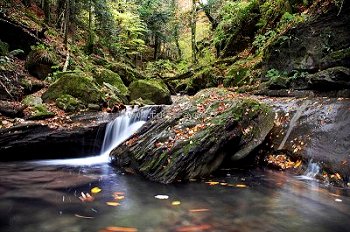 Casentino is a hilly region in the province of Arezzo, in the south-east of Tuscany. At the borders with Mugello, Valdarno and Valtiberina, the Casentino has many
forests and natural parks
. The main town is Arezzo which is about 80 kilometers from Florence and 70 from Siena. In addition to Arezzo, Casentino is famous for towns like Chiusi della Verna with its Franciscan sanctuary and Poppi with its beautiful medieval castle.
The tranquility and peace that reigns in these places have made the Casentino an ideal destination for anyone who wants to relax and discover an area rich in castles and monasteries surrounded by nature. By choosing one of our villas in Chiusi della Verna you can admire the Sanctuary of La Verna every time you want while if you choose one of our villas in Poppi you will discover the charm of a medieval village perched on the hill with an amazing castle visible from across the valley.