Villa Montalcino
Villa for vacation rental in Montalcino (Siena), in Tuscany . Villa with accommodation for 9/11 people, private swimming pool.
Accommodation:
Villa with pool
Place:
Montalcino (Siena)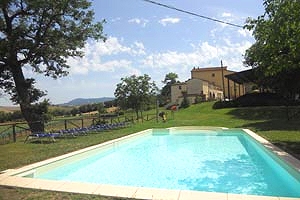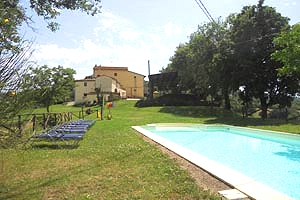 The villa (accommodation for 9/11 people) is located in the natural park of Val d'Orcia, in the province of Siena. The building dates back to 1700. In the past, pilgrims who walked down the Francigena street in order to reach Rome stopped off here to have a rest. In the garden of the villa, which has a fantastic panoramic view on Bagno Vignoni, the famous town with thermal waters, there are the swimming pool, a barbecue and a wood-burning oven. The spa water of Chianciano are few km from the villa. Distances: Bagno Vignoni 1 km - Castiglione D'Orcia 4 km - Pienza 10 km - Montalcino 16 km - Montepulciano 22 km - Siena 50 km.

The villa (6 bedrooms and 5 bathrooms) is divided in 3 apartments, with 3 kitchens with fireplace, 5 double bedrooms, everyone with private bathroom, and 1 single bedroom.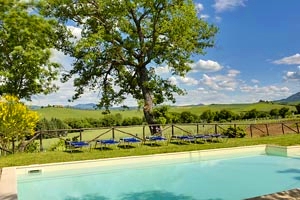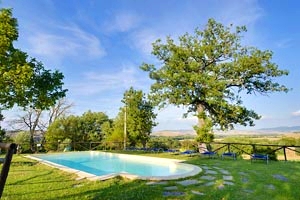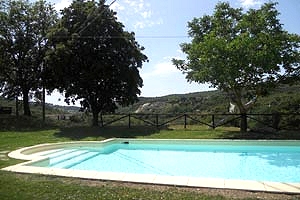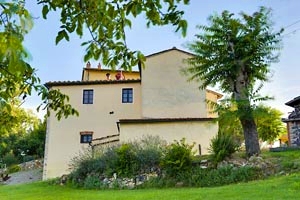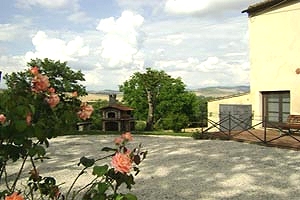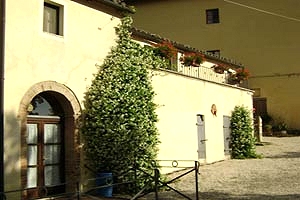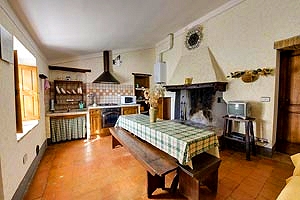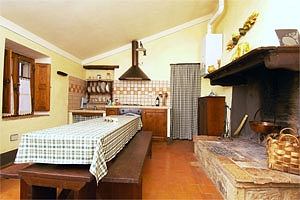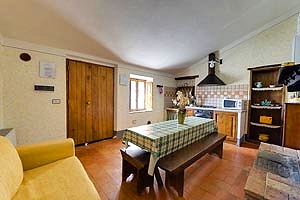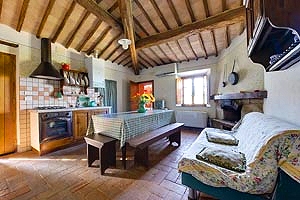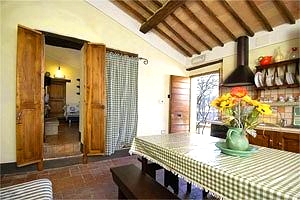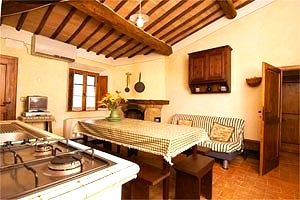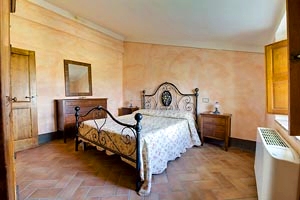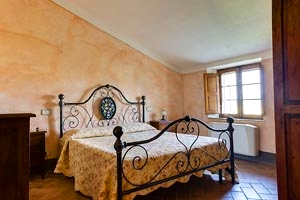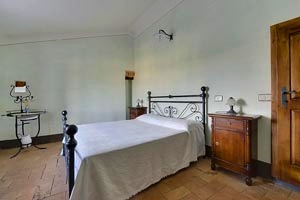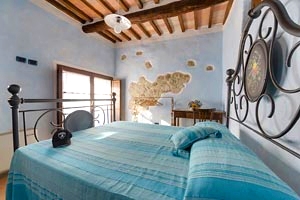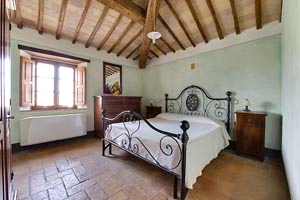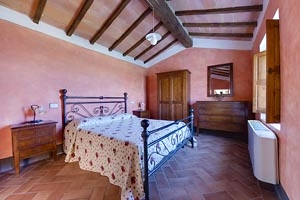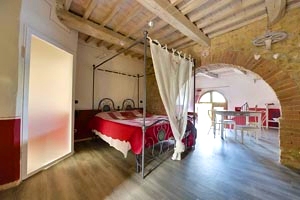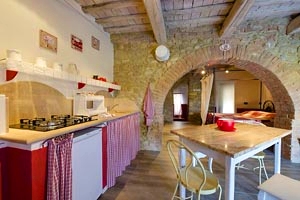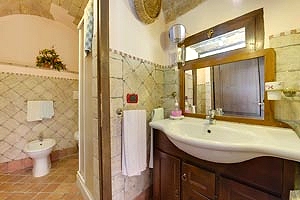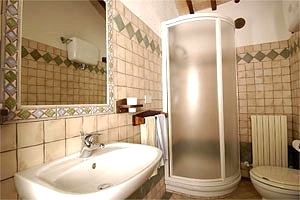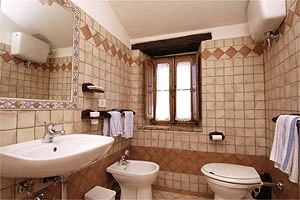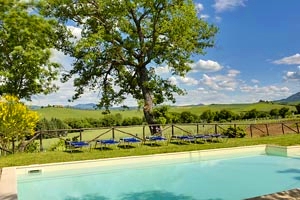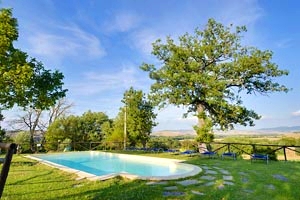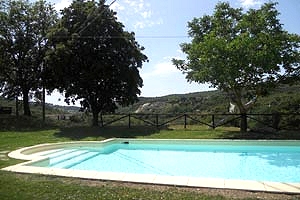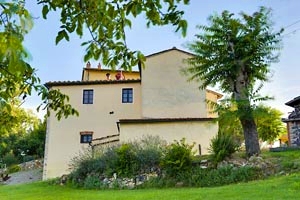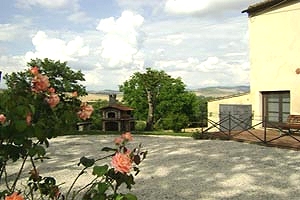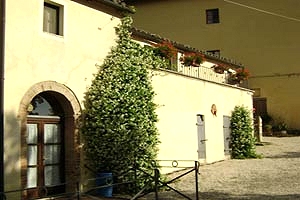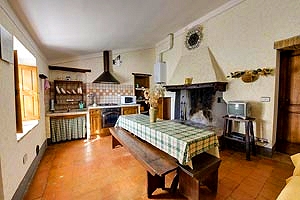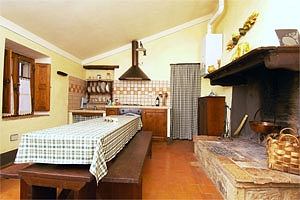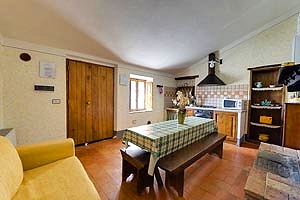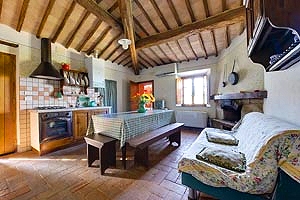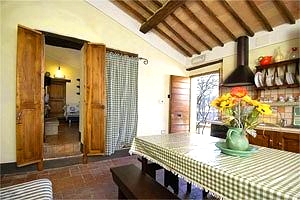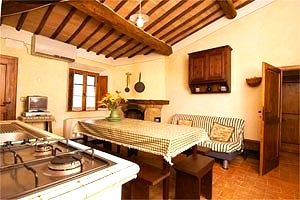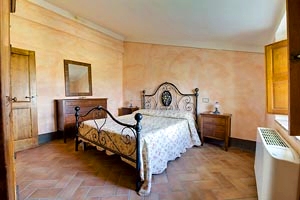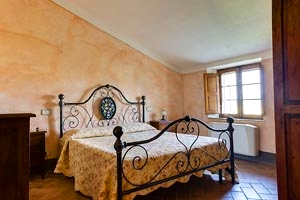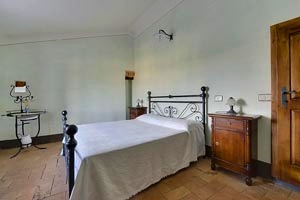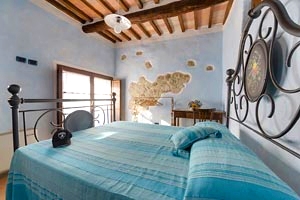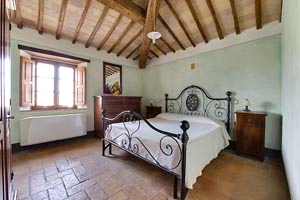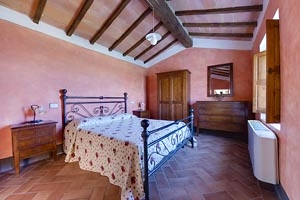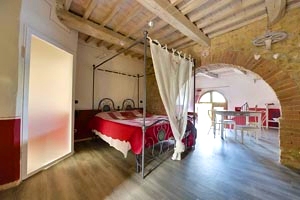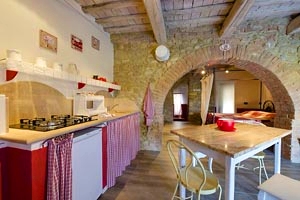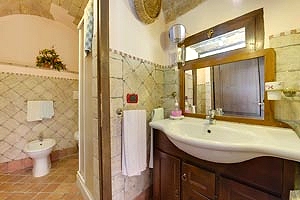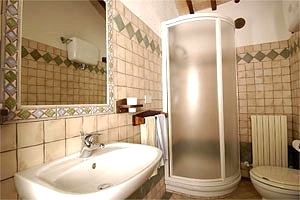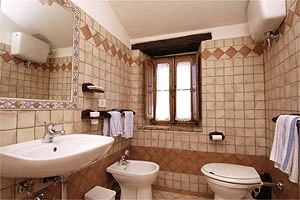 &nbsp
jan-apr
may-jun
jul-aug
sep-sep
oct-dec
xmas
easter
1 days
Villa Montalcino (11 beds)
300 €
Villa Montalcino (9 beds)
300 €
7 days
Villa Montalcino (11 beds)
1590 €
1690 €
1990 €
1690 €
1590 €
1690 €
1690 €
Villa Montalcino (9 beds)
1400 €
1550 €
1850 €
1550 €
1400 €
1550 €
1550 €
Information Request