Pisan Cuisine: Land and Sea Specialities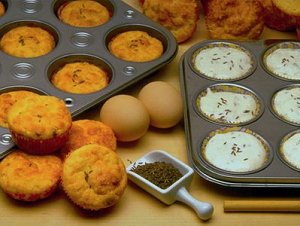 Its cuisine, its exquisite dishes: here is a reason for travelling to Italy, and especially for having holidays in Tuscany! And the
Pisan cuisine
is an excellent combination of land and sea recipes.
The first dish we suggest you to taste, right upon your arrival, as a hasty nibble, is the
Cecina
. It is a sort of thin pancake of chickpea flour baked in the oven. True-born Pisans love to eat it stuffed into the "schiacciata all`olio" (another typical Tuscan dish with no equals).
Then, you have the
stoccafisso
- that is, dried hard codfish -
alla pisana
: apart from stockfish, the main ingredients for this recipe are onions, early potatoes and tomatoes.
As far as desserts are concerned, you are just spoilt with choice.
We suggest you to taste the "
torta co` bischeri
", or "torta del 28", and the "
brutta buona ai pinoli
", or "Kinzica".
The former is similar to an American pie, and is filled with a mixture of rice boiled in milk, pine nuts, candied fruit, egg-yolks and plain chocolate. The latter is a sort of ball-shaped pudding made with pine-nut pastry and dusted with icing sugar.
You will have certainly guessed that many Pisan dishes are easily prepared with simple ingredients; why do not you then turn your hand to cooking in the villa in Pisa you have rented for your holidays?
Our most requested villas: