Holiday villas in Marina di Castagneto Carducci
Do you love to entertain your children during the holidays and propose many different activities? Do you want to to discover some of the most charming coastal towns of Tuscany? Below there is a selection of our villas in Marina di Castagneto. In the province of Livorno we have selected for you the most beautiful villas by the sea of Marina di Castagneto.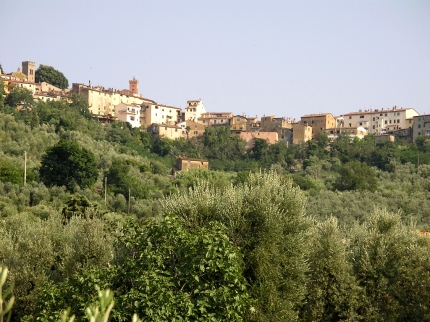 Marina di Castagneto is the
main beach of Castagneto Carducci
in the province of Livorno. The distance between Livorno and Marina di Castagneto is about 10 kilometers and between the two resorts there is Donoratico, another beautiful seaside resort that you may want to visit. Both beaches, in fact, attract more and more tourists every year. Livorno is 60 kilometers north of Marina di Castagneto. In less than an hour, you can also reach the airport Galileo Galilei in Pisa if you've decided to arrive and depart by air from Tuscany. Not far from the coast there are some beautiful towns such as Volterra, that can be reached in about an hour.
The
beaches of Marina di Castagneto
are beaches with fine sand and characterized by sand dunes and a large pine forest that, during the hottest hours, refresh those who want to relax in the shade. The fort of Marina di Castagneto dates back to the period of the Grand Duchy around the eighteenth century. In addition, for young people and those who love water sports we recommend to inquire for sailing and kitesurfing. Favourable winds are perfect for these sports. And if, instead of practicing a sport, you simply prefer to tour on a sailboat it will not be difficult to organize it.