Holiday villas for rent in Caprese Michelangelo
Do you want to find out where Michelangelo Buonarroti was born and spend in this breathtaking land your next holiday in Tuscany? Choose one of our villas in Caprese Michelangelo. Among the villas for rent in Caprese Michelangelo listed below we are sure that you will find the villa for you.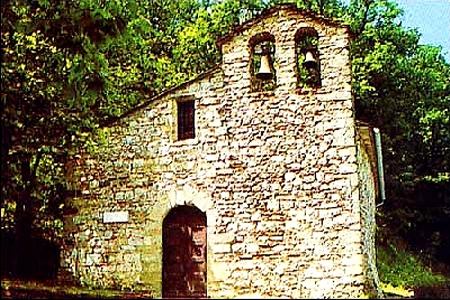 Caprese Michelangelo belongs to the territory called Valtiberina in the province of Arezzo. The town lies about
50 kilometers north-east of Arezzo
and it is close to Casentino and the border with Umbria to the south and Emilia Romagna to the north. Florence is located less than two hours by car and therefore you can choose to visit the city of the Renaissance in day trips, returning in the evening in Caprese Michelangelo. Look at the David in the Accademia Museum in central Florence and then back in the town of the one who created this magnificent work of art.
Caprese Michelangelo is a town famous mainly because here in the fifteenth century was born one of the most famous Italian artists in the world: Michelangelo. By renting one of our villas in Caprese Michelangelo you can discover not only a beautiful medieval village but also the places where Michelangelo was born and lived some important moments of his life.