Villas for holiday rentals in Mugello
If you love art, shopping, sports and nature the best choice for your next holiday in Tuscany is one of our villas in Mugello. Our agency has specialized over the years in villas for holiday rental and is particularly glad to offer you on this page the best picks for villas for rent in the Mugello.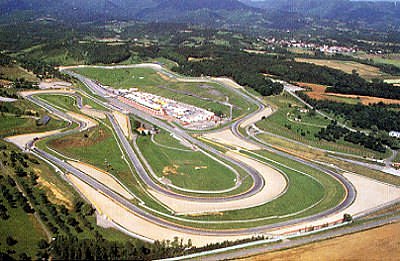 The Mugello is located to the
north-east of Florence
and is an area particularly rich in
forests, historic towns
where major artists including
Giotto
were born and natural areas where you can spend pleasant hours such as Lake Bilancino. In addition, the Mugello is known among sportsmen for the Autodromo del Mugello and among shoppers for the Outlet of Barberino di Mugello.
If you also love shopping and can not resist to Italian fashion one of our villas in Barberino di Mugello is definitely the best choice for you and your family. Proposals for villas in Vicchio are ideal for those who want to know the town, birthplace of Giotto. We are also pleased to offer villas in Firenzuola if you are interested in staying between Florence and Bologna, both equidistant from Firenzuola. Finally, do not miss our selection of villas in Borgo San Lorenzo if you love ceramics and Italian art nouveau style.
How to resist all these temptations? Between shopping, art, history, culture and sport, it will not be difficult to choose what to do. Choose one of the villas for rent in Mugello, and if you have questions or need advice, please do not hesitate to contact the staff of the agency that will be able to help you and suggest the best solutions for your next vacation.