Apartment Oltrarno
Apartment in Oltrarno neighborhood in the center of Florence. Sleeps 2/4. Internet connection.
Place:
Oltrarno - Piazza del Carmine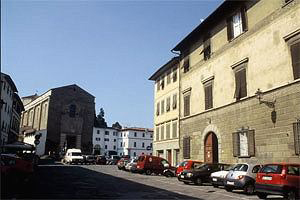 Cheap apartment in the centre of Florence, in the peculiar area of Oltrarno. All the main museums of Florence and the central Station are easily reachable on foot.

The apartment (accommodation for 2+2 people – 1 bedroom and 1 bathroom) is in a palace of the XVIII century located in Piazza del Carmine. It has a fresco faηade and an iron gate for an ancient court. The apartment is divided in 3 floors linked by a circular staircase. It has a sitting room with double sofa bed, a false ceiling with double bed and wooden-beam ceiling, a bathroom and a kitchen with an old table, arch ceiling and ancient stones on walls.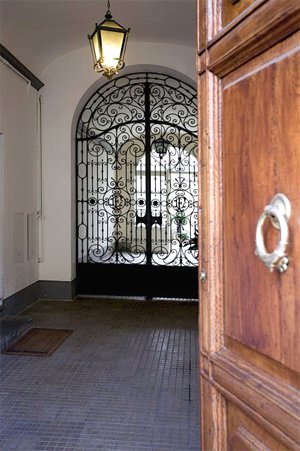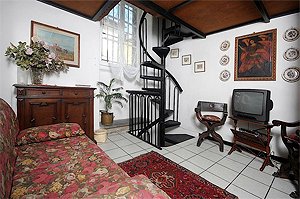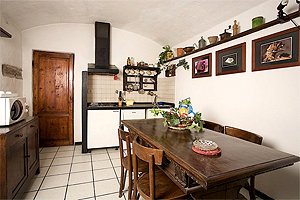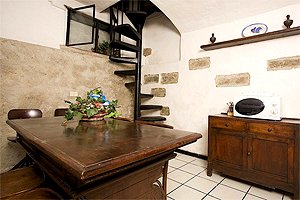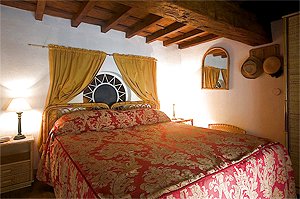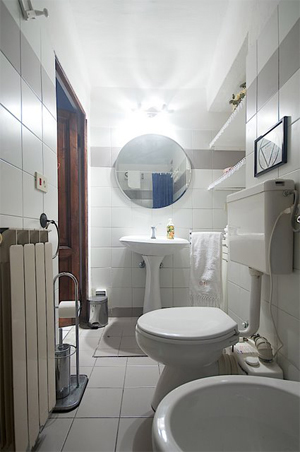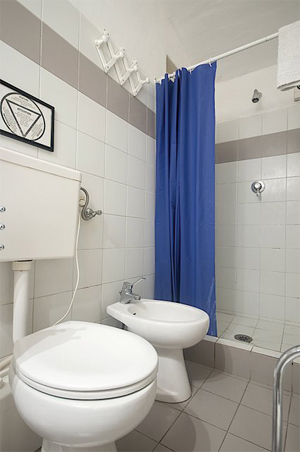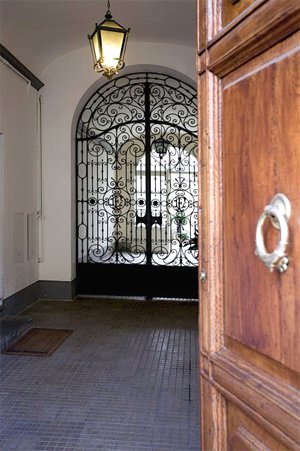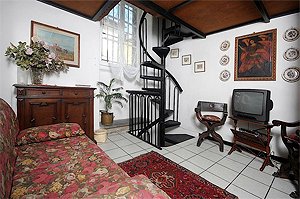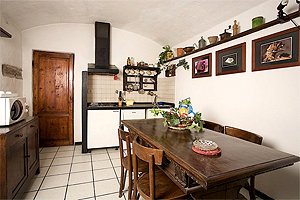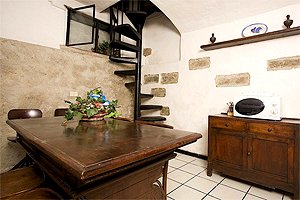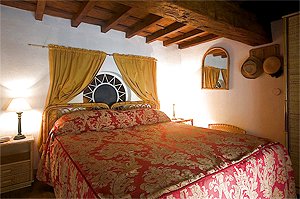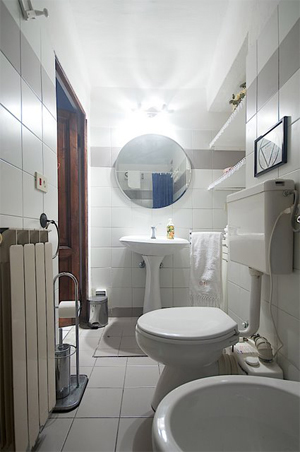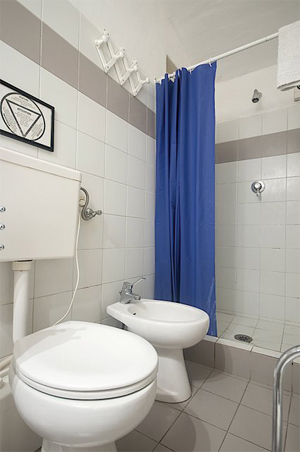 &nbsp
jan-dec
xmas
easter
1 days
Apt Oltrarno (2+2 beds)
110 €
160 €
110 €
7 days
Apt Oltrarno (2+2 beds)
640 €
640 €
640 €
14 days
Apt Oltrarno (2+2 beds)
1000 €
21 days
Apt Oltrarno (2+2 beds)
1350 €
30 days
Apt Oltrarno (2+2 beds)
1700 €
60 days
Apt Oltrarno (2+2 beds)
2500 €
Information Request