Apartments Piazza Duomo
Two apartments sleeping 2 and 6 respectively in a historical building in Florence town centre, in Piazza del Duomo. Wonderful view over the Florence Duomo and Brunelleschi`s dome. Internet connection.
Accommodation:
Apartments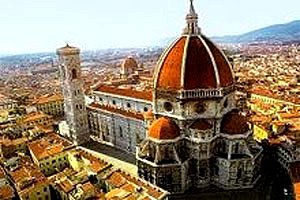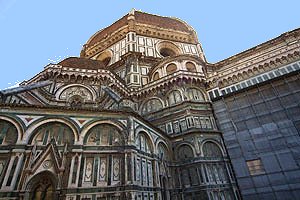 Description

The majestic white-and-green marble structure of the Duomo of Florence, crowned by the magnificent Brunelleschi`s dome: that is the stunning view the windows of the two apartments situated on the fourth and second floor, respectively, of an elegant building in Florence historic centre open onto.

The apartments are an excellent accommodation for those who want to visit the Cathedral of Florence, the Uffizi Gallery, the church of San Lorenzo, the Medici Chapels and all the most important Florentine monuments, as well as for shopping lovers: the shops in via Calzaioli and via Tornabuoni and the street markets of San Lorenzo and Porcellino are, in fact, within easy walking distance.


Accommodation

Apartment 1 consists in equipped kitchen, living room, three twin bedrooms and two bathrooms. It accommodates 6 guests and is on the fourth floor.

Apartment 2 consists in living room with dining area and kitchenette, storeroom, a double bedroom and a bathroom. It accommodates 2 guests and is on the second floor.


Facilities and Services

The two apartments come with TV set, Internet connection, oven, dishwasher and washing machine.

Shops and services of any kind are in proximity to the apartments. The streets markets of Porcellino and San Lorenzo are easily reach with shorts walks.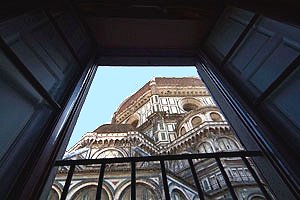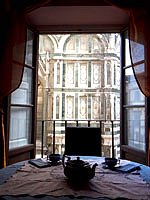 Apartment 2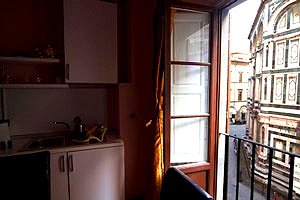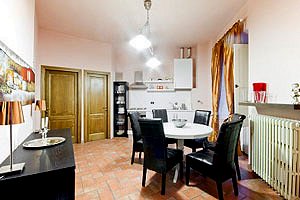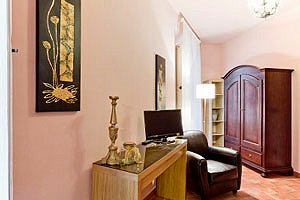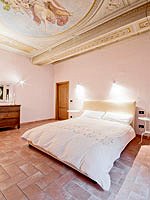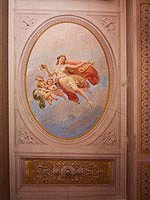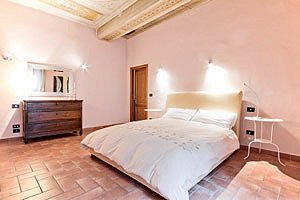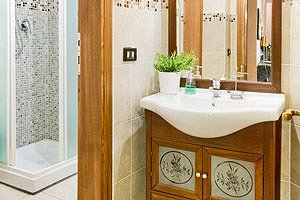 Apartment 1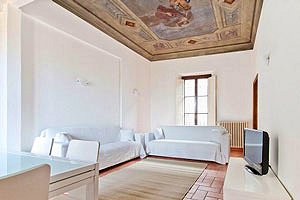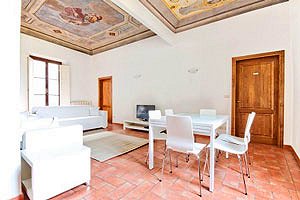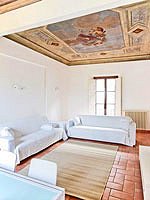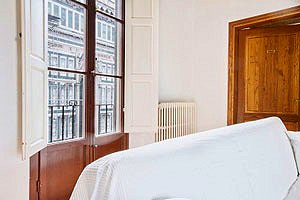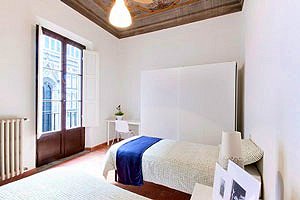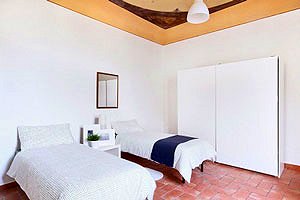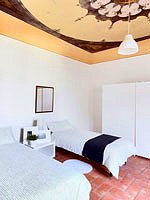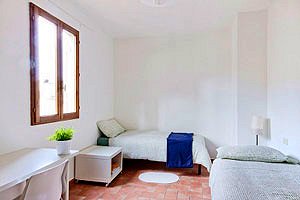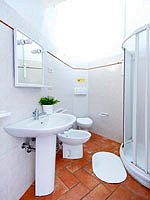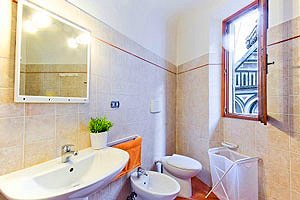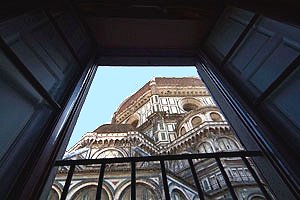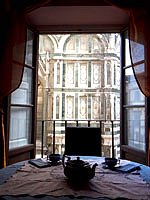 Apartment 2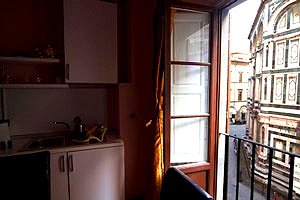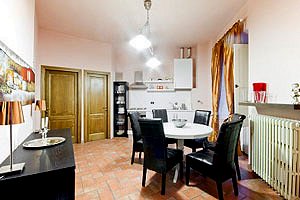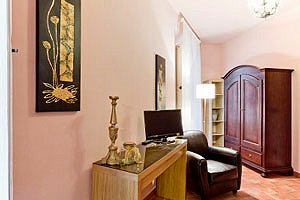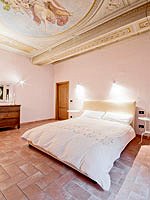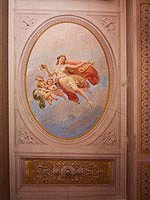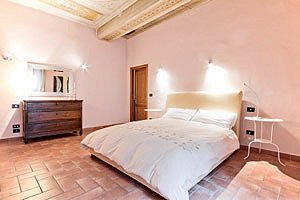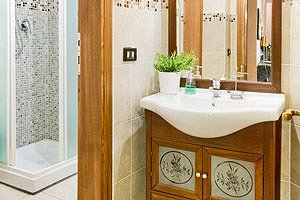 Apartment 1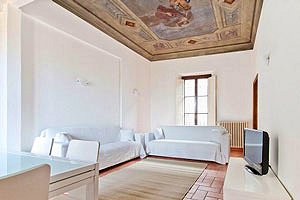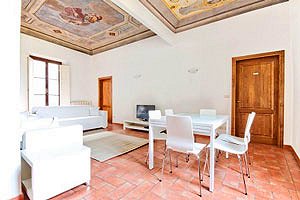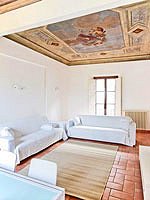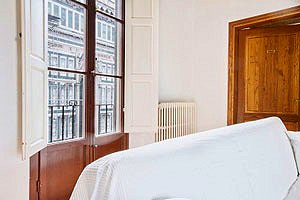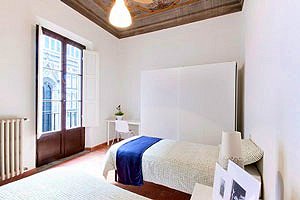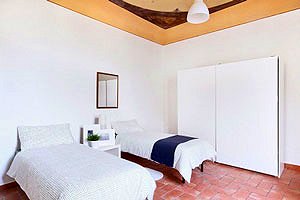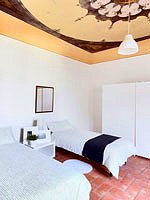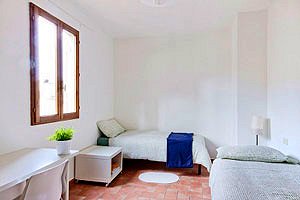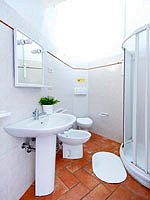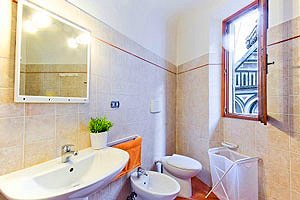 &nbsp
jan-may
jun-sep
oct-dec
xmas
easter
3 days
Apts Piazza Duomo 1 & 2 (8 beds)
840 €
880 €
840 €
880 €
880 €
Apts Piazza Duomo 1 (6 beds)
460 €
480 €
460 €
480 €
480 €
Apts Piazza Duomo 2 (2 beds)
380 €
400 €
380 €
400 €
400 €
5 days
Apts Piazza Duomo 1 & 2 (8 beds)
1350 €
1450 €
1350 €
1450 €
1450 €
Apts Piazza Duomo 1 (6 beds)
800 €
850 €
800 €
850 €
850 €
Apts Piazza Duomo 2 (2 beds)
550 €
600 €
550 €
600 €
600 €
7 days
Apts Piazza Duomo 1 & 2 (8 beds)
1850 €
1950 €
1850 €
1950 €
1950 €
Apts Piazza Duomo 1 (6 beds)
1050 €
1100 €
1050 €
1100 €
1100 €
Apts Piazza Duomo 2 (2 beds)
800 €
850 €
800 €
850 €
850 €
Information Request