Farm Holiday Arezzo
Apartments for rent in villa with swimming pool in the countryside of Arezzo. Apartments with accommodation from 2 to 4 people, air conditioning, swimming pool.
Accommodation:
Apartments with pool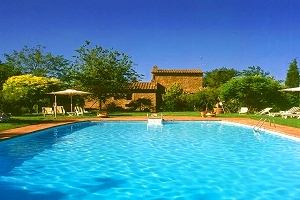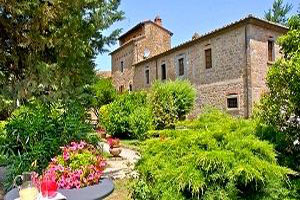 Apartments for rent in villa near Cortona, in the province of Arezzo. The villa is in the heart of nature and the building dates back to '500. In the garden of the villa there is the swimming pool (16x18). The apartments has any kind of comfort. In the valley was recently discovered an Etruscan tomb of the VI century.

Cortona is 3 km from the villa and here are shops and services. Distances: Cortona 3 km – Arezzo 25 km – Siena 45 km – Florence 90 km.

The complex composes of 9 apartments with accommodation for 2/3/4 people each, furnished with care and with any kind of comfort.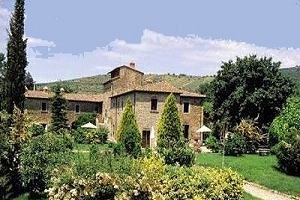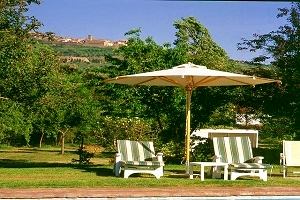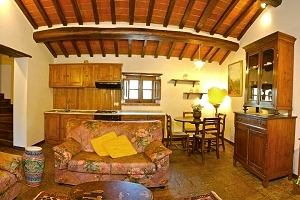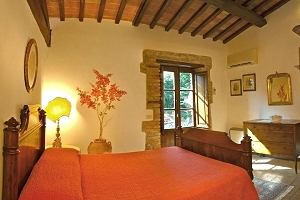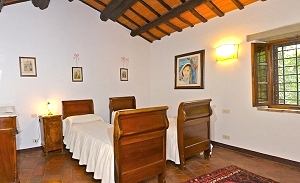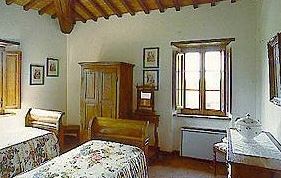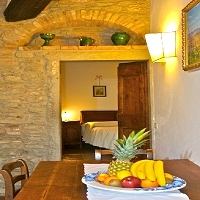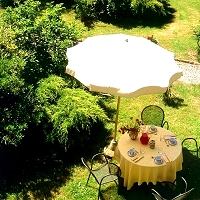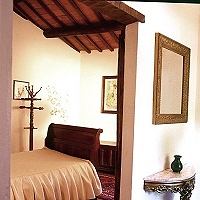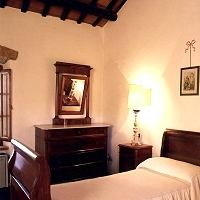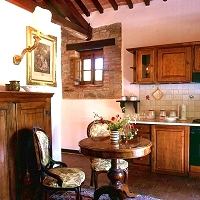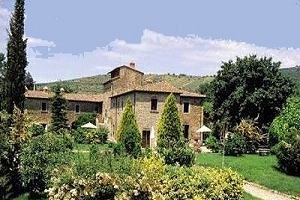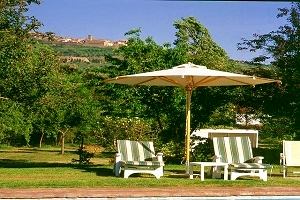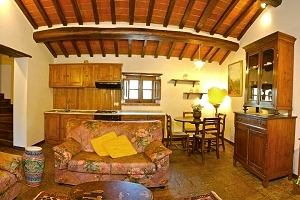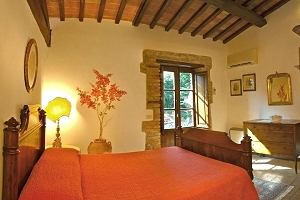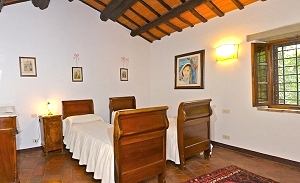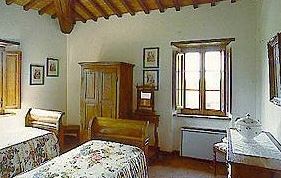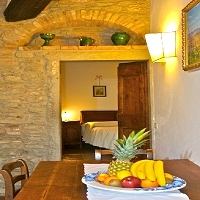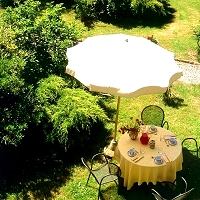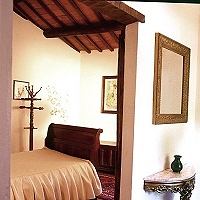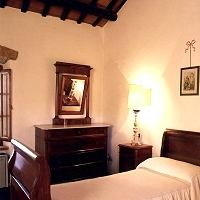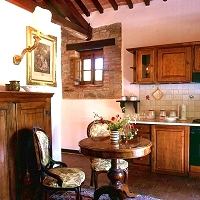 &nbsp
jan-apr
may-jun
jul-aug
sep-sep
oct-dec
xmas
easter
1 days
Residence Arezzo (Apt 2 beds)
70 €
80 €
128 €
80 €
70 €
100 €
80 €
Residence Arezzo (Apt 3 beds)
80 €
90 €
135 €
90 €
80 €
110 €
90 €
Residence Arezzo (Apt 4 beds)
85 €
100 €
160 €
100 €
85 €
130 €
100 €
7 days
Residence Arezzo (Apt 2 beds)
490 €
560 €
900 €
560 €
490 €
700 €
560 €
Residence Arezzo (Apt 3 beds)
560 €
630 €
930 €
630 €
560 €
750 €
630 €
Residence Arezzo (Apt 4 beds)
590 €
700 €
1120 €
700 €
590 €
870 €
700 €
Information Request