Holiday Luxury Villas for Rent in Lucca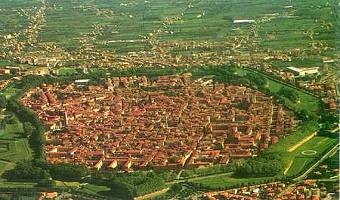 Lucca
Lucca
is of Roman origin, as the amphitheatre form of the major square of the town denotes. Lucca maintained its independence over many centuries and became famous for being a tolerant and peaceful town. Still surrounded by the 16th-and-17th-century walls, Lucca is rich monuments dating back to various historical periods.
Are you planning to spend your holidays in Lucca?
Our agency presents a wide selection of
luxury villas for rent in Lucca
and in Tuscany - luxury villas with private swimming pool, prestigious apartments in villas, luxury Medieval castles in panoramic position.
Find the luxury villa for your holidays in Lucca among the luxury villas in Lucca we have selected for you in this page and in our website